Construction & Engineering
The Shale Oil and Gas Revolution
The foundations and aspirations of our business remain true to those established by our visionary founders, and their innovation and energy continue to be our inspiration. Our passion and entrepreneurial culture will ensure that we deliver for our customers in safety, quality and assurance – today and in the future.
Humility
Be humble in all dealings with our partners, clients and team members. True wisdom and understanding belong to the humble.
Honesty
Be sure of our facts and be honest and straightforward in all of our dealings with each other and our clients.
Passion
Donec at porta augue. Quisque maximus varius neque, id semper neque dapibus sit amet.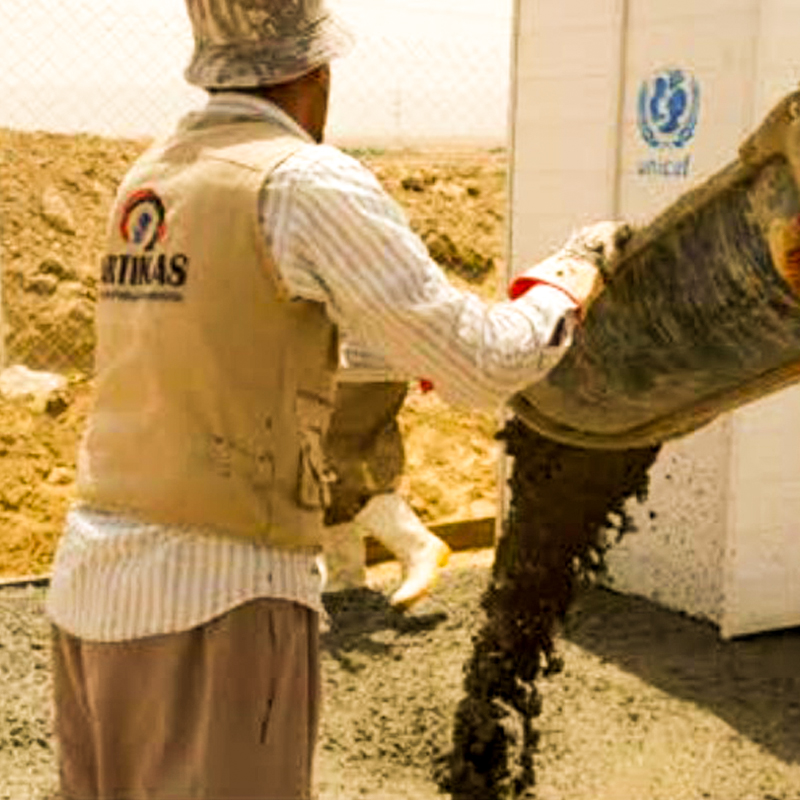 Construction & Engineering
The client retains an architect or engineer to design the project and to prepare the necessary drawings and specifications for new project.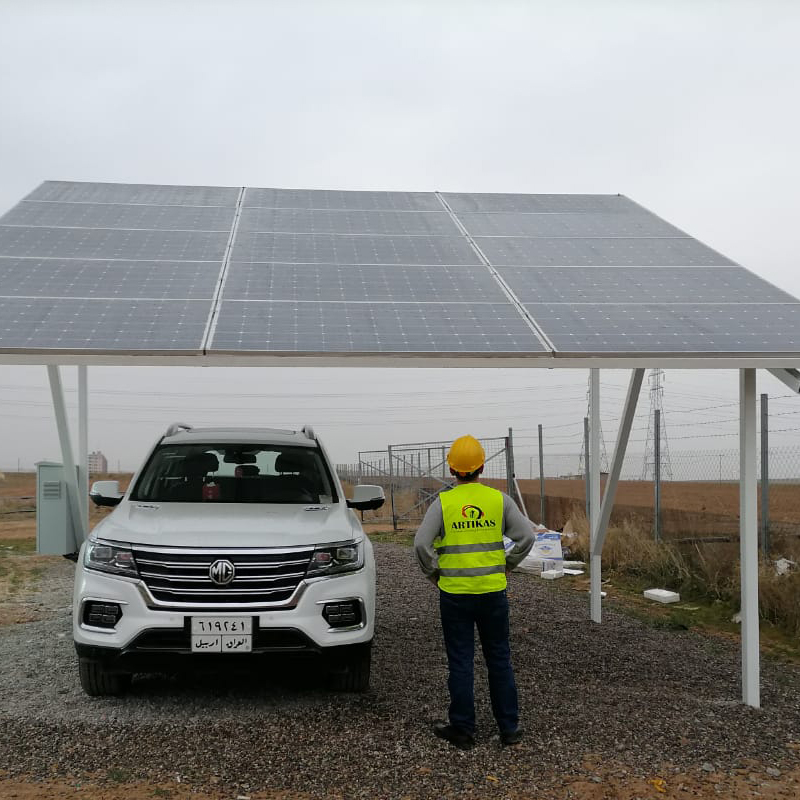 Under a Construction Management contract, the client secures the services of a construction manager to work with the design team.
For over 14 years, the Artikas family has been building relationships and projects that last. We build safe environments and eco-friendly solutions in the communities in which we work. Most importantly, we build strong relationships that allow us to build anything, anywhere. No matter the job, we go beyond building.
---